Embraced
---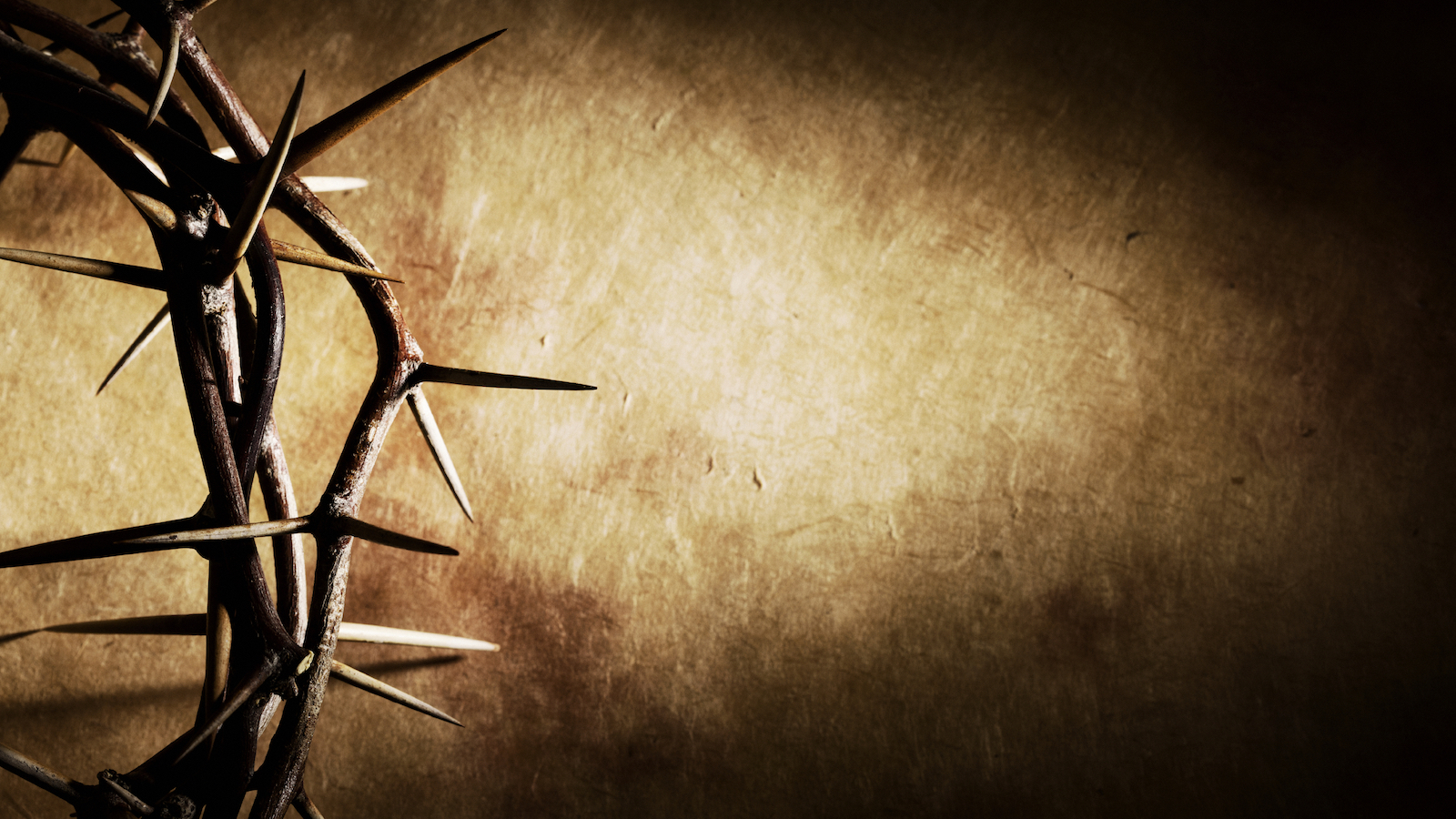 Your life! Your precious life for mine, 
      O Christ, my Lord, my God, my Crown, 
 No foe nor pow'r in Palestine, 
      Took at their will. You laid it down. 

 For silver sold, betrayed, for me, 
      But not unwittingly. Untrue, 
 This Judas kiss! And yet, when he 
      Was chosen as your friend, you knew. 

 O, bloody path! And in my place! 
      You strode unwavering the way 
 Of woe. To die you set your face, 
      And none could hasten or delay. 

 What awful aim! What cruel end! 
      A scheme of suffering to span 
 The ages for my sake! Dear Friend, 
      You knew! Indeed, you formed the plan. 

 My Lord, my ever-living King, 
      I love you now, and would not waste 
 One hour to love you more, but cling 
      To you, who death and me embraced. 

---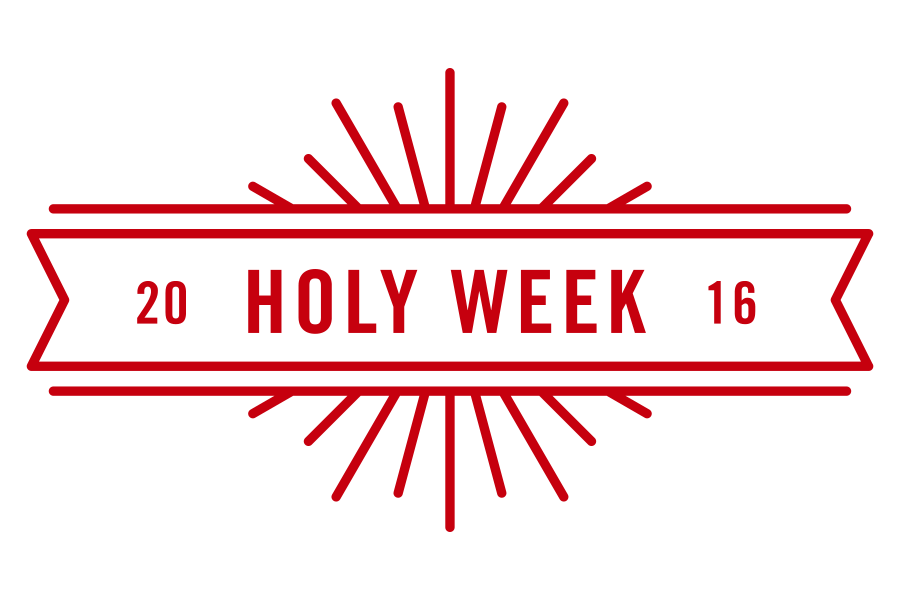 ---
For Holy Week 2016, we are publishing a series of fresh meditations, one each for Palm Sunday and Easter and two each on the other six days. Also, our new devotional book, Your Sorrow Will Turn to Joy, provides morning and evening readings for Holy Week and is available for download, free of charge.