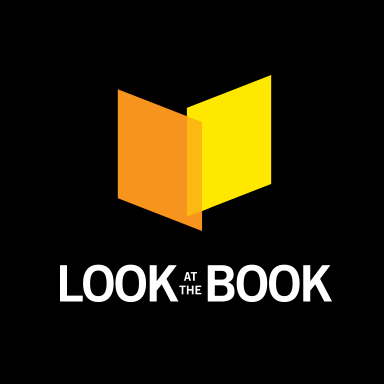 God Gives His Beloved Sleep
Psalm 127:1–2
---
Jesus is not a fanatic CEO that needs you to render him anxious toil. In this lab, John Piper reminds us that Jesus is a King who loves to give his beloved sleep.
Some questions to ask as you read and study Psalm 127:1–2:
Would you describe your life as restful? What does faith in Jesus have to do with our sleep?
How does the psalmist describe the difference between God's action and our actions? Our actions and sleep?
How can you be more God-dependent this week? How can you labor this week from a place of rest?
---
To download the lab, go to its Vimeo page.
---
Principle for Bible Reading
Summarize in One Sentence
It is often telling if we understand something by whether or not we can summarize it succinctly. Striving to summarize a section, a chapter, or a whole book of the Bible can expose our comprehension and sharpen our thinking.