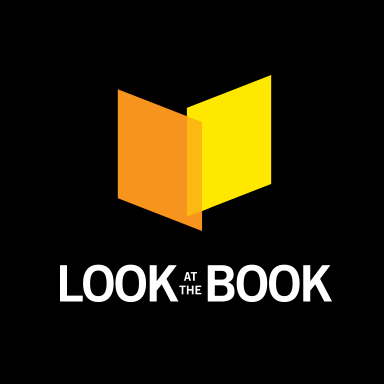 God Gives to Create Cheerful Givers
2 Corinthians 9:6–11
---
In this lab, John Piper shows us from the text that God is able to make all grace — not some grace — abound to you so that you may overflow in cheerful giving.
Some questions to ask as you read and study 2 Corinthians 9:6–11:
Paul tells us that God loves a cheerful giver (2 Corinthians 9:7). What are some factors that prevent you from giving cheerfully?
How does God's giving and our giving relate in 2 Corinthians 9:6–11?
Do you trust God to provide abundant grace for all of your needs? Does your giving reflect this trust?
---
Watch this video offline by downloading it from vimeo or subscribing to the Look at the Book video podcast via iTunes or RSS.
---
Principle for Bible Reading
Turn Bible Study into Prayer
We all need to be reminded from time to time that the Bible is not a text to be merely dissected, analyzed, and mined for new insights. God dissects us through his word. "For the word of God is living and active, sharper than any two-edged sword, piercing to the division of soul and of spirit, of joints and of marrow, and discerning the thoughts and intentions of the heart" (Hebrews 4:12).
Therefore, our Bible study must be inseparable from prayer. Our engagement with a text is not complete when we understand the passage. Pray 2 Corinthians 9:6–11. Pray that you would be a cheerful giver. Pray that God would change you by his word.