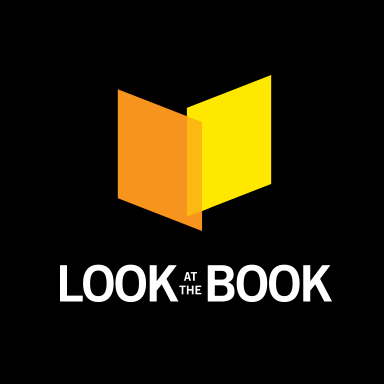 Memorize the Bible to Maximize Your Joy
Psalm 1:2
---
In this lab, John Piper reminds us that when we memorize God's word, we put heavenly treasure in the pockets of our minds and hearts.
Some questions to ask as you read and study Psalm 1:2:
Do you make it a priority to memorize Scripture? Why or why not?
What does it mean to meditate on the word? How can someone do it "day and night?"
How can you meditate on the word day and night this week? Consider finding a friend to memorize some Scripture together.
---
To download the lab, go to its Vimeo page.
---
Principle for Bible Reading
Bible Memory
Too often we open our Bible apps to access the word of God instead of scrolling through our memory. There are countless blessings to have God's word abiding in us, and blessed is the man who meditates on the word day and night. If you've never memorized Scripture before, then start small, work at it daily, and repeat it often.