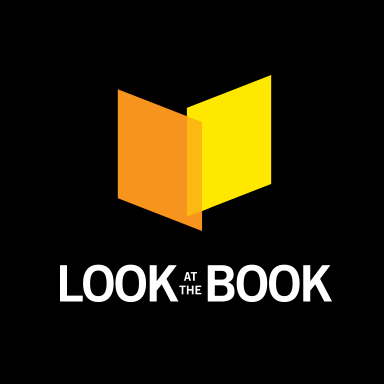 Plant Yourself in God's Word
Psalm 1:3
---
In this lab, John Piper shows us that many do not blossom with the beauty of Christlikeness because they are not rooted in the word of God.
Some questions to ask as you read and study Psalm 1:3:
If you were a plant growing out of the soil of God's word, would you be more like a piece of grass, which isn't planted too deeply, or a tree that is rooted?
How is the person rooted in God's word described in Psalm 1:3? Are you experiencing this life? Why or why not?
How can you root yourself more deeply in the Scriptures this week?
---
Watch this video offline by downloading it from Vimeo or subscribing to the Look at the Book video podcast via iTunes or RSS.
---
Principle for Bible Reading
Turn Bible Study into Prayer
We all need to be reminded from time to time that the Bible is not a text to be merely dissected, analyzed, and mined for new insights. God dissects us through his word: "For the word of God is living and active, sharper than any two-edged sword, piercing to the division of soul and of spirit, of joints and of marrow, and discerning the thoughts and intentions of the heart" (Hebrews 4:12).
Therefore, our Bible study must be inseparable from prayer. Our engagement with a text is not complete when we understand the passage. Pray God's word. Pray prayers inspired by God's word. Pray that God would change you by his word.