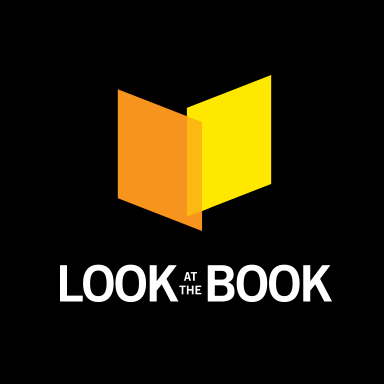 Some Pleasures Never Get Boring
Psalm 1:1–6
---
In this lab, John Piper studies the first song in Jesus's hymnbook to show us that happiness that is not permanent is not a joy that is truly satisfying.
Some questions to ask as you read and study Psalm 1:
Do you consider yourself blessed? What does blessing mean to you?
What does Psalm 1 have to say about the blessed person and the wicked person? What are their ends?
How would you summarize Psalm 1 in one sentence? Watch the lab. Do you agree with John Piper's one-sentence summary?
---
Watch this video offline by downloading it from Vimeo or subscribing to the Look at the Book video podcast via iTunes or RSS.
---
Principle for Bible Reading
Summarize in One Sentence
It is often telling if we understand something by whether or not we can summarize it succinctly. Striving to summarize a section, a chapter, or a whole book of the Bible can expose our comprehension and sharpen our thinking.