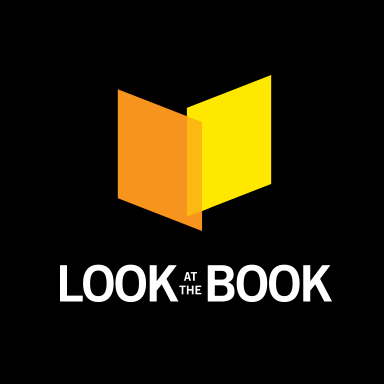 The Grace of God Appeared
Titus 2:11–14
---
The grace of God became flesh, but where was it before then? In this lab, John Piper looks at the phrase "the grace of God has appeared" in Titus 2:11–14 to show that although grace was active before Christ, everything changed when Christ took on flesh.
Some questions to ask as you read and study Titus 2:11–14:
What do people identify as mankind's greatest need? What do you identify as your greatest need?
What might it mean that "the grace of God has appeared" (Titus 2:11)? What does this say about the origins of grace?
God's grace brings salvation "for all people." What does this mean? Are there people in your life whom you have yet to share the gospel with?
---
Watch this video offline by downloading it from Vimeo or subscribing to the Look at the Book video podcast via iTunes or RSS.
---
Principles of Bible Reading
Word Searches
Word searches are important for deep study of the Bible. To conduct one, search for a particular word throughout the Bible to help clarify meaning and make connections to other Scriptures.
A concordance makes these searches easy as they list words and where each is used in the Bible. Beyond this you can usually search Bible apps or online texts for instances of where specific words are found throughout the Bible.