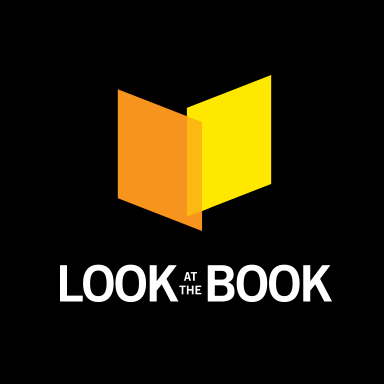 Are You Enslaved to Laziness?
Proverbs 26:13–16
---
There is a comfort that heals and a comfort that kills. In this lab, John Piper identifies the deadly trap of laziness and shows how to escape its snare.
Some questions to ask as you read and study Proverbs 26:13–16:
What is the difference between laziness and rest? How can you tell whether you are doing one or the other?
Read Proverbs 26:13–16. What does laziness do to the mind?
How will you plan to use your free time this week? How can you plan to enjoy rest but avoid laziness?
---
Watch this video offline by downloading it from Vimeo or subscribing to the Look at the Book video podcast via iTunes or RSS.
---
Principles for Bible Reading
Plan to Do, Not Just Hear
As you read the word, remember the commandment of Jesus, reiterated by James, to be doers and not merely hearers of the word (Matthew 7:24–27; James 1:22–25). Seldom does anyone wander into obedience. Often, we must take time to not only digest what we have read, but to plan for how we can practically obey God's will.