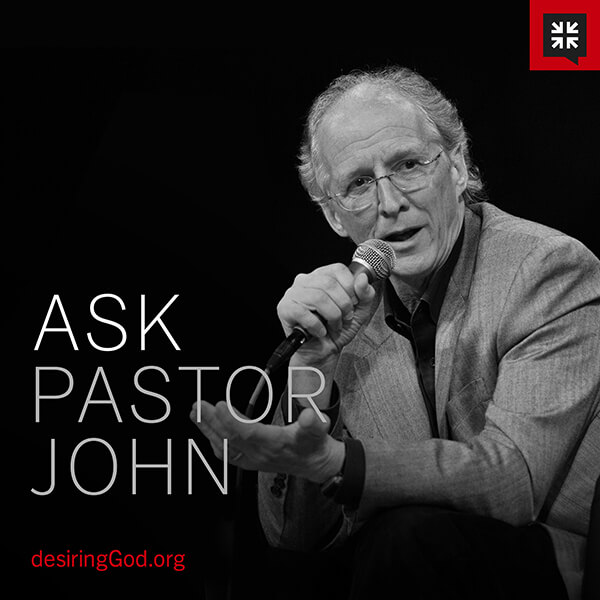 Ask Pastor John
John Piper answering tough theological and pastoral questions.
Authors on the Line
Christian authors interviewed on significant theological themes and cultural events.
Here We Stand
A 31-day journey with heroes of the Reformation.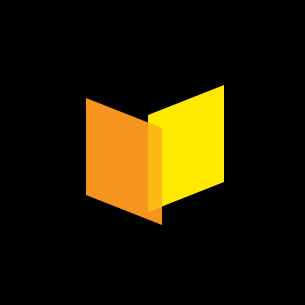 Look at the Book
An ongoing video series with John Piper teaching how to read the Bible.
New Sermons
The most recent sermons and messages by John Piper.
Sermon of the Day
One classic John Piper sermon or conference message for each day of the year.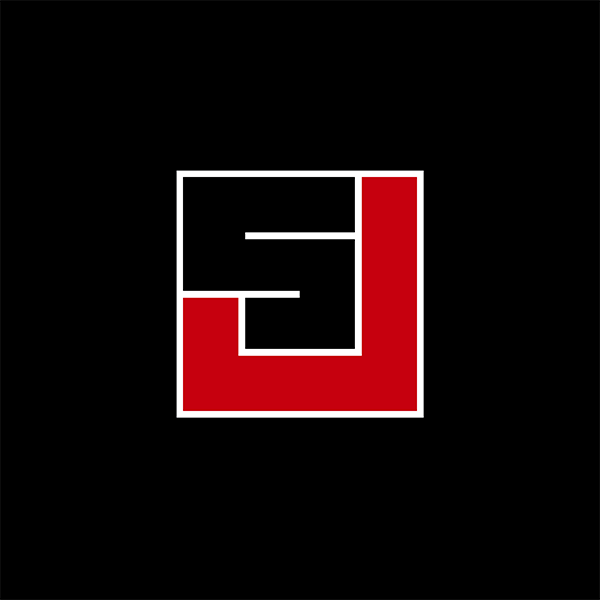 Solid Joys
Daily devotional with John Piper.
Theology Refresh
A 'theology applied' sharpening tool for Christian leaders in everyday ministry.