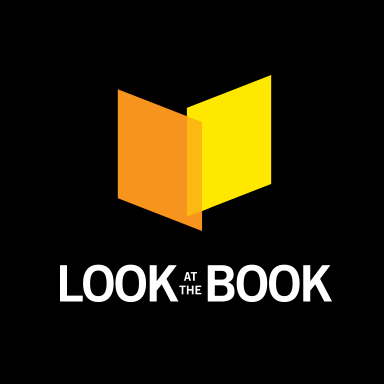 Christian Unity Is a Precious Gift
Psalm 133:2
---
In this lab, John Piper reminds us that unity among believers is not just a good thing among other things, but that it is a God-given and sacred gift to his people.
Some questions to ask as you read and study Psalm 133:2:
Do you dwell in great unity with those in your local church? If not, why not?
The psalmist tells us that brothers dwelling in unity is like precious oil on the head, running down the beard, and onto the collar of his robes (Psalm 133:2). What is this saying about fellowship? See Exodus 30:23–32 for context.
How can you take one step towards deeper unity this week? Consider inviting a family over for dinner from the church, reconciling with a believer that you've fallen out with, or joining a small group.
---
Watch this video offline by downloading it from vimeo or subscribing to the Look at the Book video podcast via iTunes or RSS.
---
Principle for Bible Reading
Cross-Referencing
Most study Bibles have cross-references that connect you to other texts in the Bible that relate in some way to that text. Whether connected thematically or by a common phrase, cross-referencing enhances our study when we take the time to look up the verses.
In this lab, John Piper cross-references to Exodus 30:23–32 to understand the analogy to oil in Psalm 133:2.