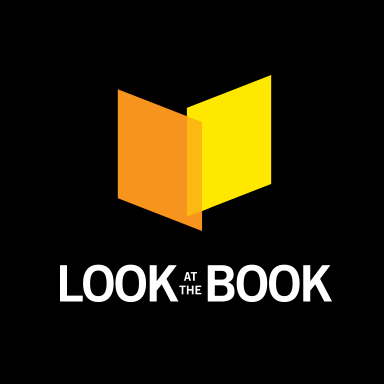 Do You Weep Over the Perishing?
Philippians 3:18–21
---
Speak the truth in love, sometimes with tears. In this lab, John Piper shows that anger and grief can cohabitate. Anger doesn't need to evict our grief. And our grief doesn't need to silence our anger.
Some questions to ask as you read and study Philippians 3:18–21:
What are some moments in your life that have moved you to tears?
Read Romans 9:1–3, Acts 20:30–31, 2 Corinthians 2:4, and Philippians 3:18. What role did tears play in Paul's ministry? What made Paul shed tears?
Do you shed tears over what Paul shed tears over? Why, or why not?
---
Watch this video offline by downloading it from Vimeo or subscribing to the Look at the Book video podcast via iTunes or RSS.
---
Principle for Bible Reading
Find Reality
Often, God's deepest treasures are for those who refuse to stop at an intellectual level, but keep digging and praying until they strike the heart of the reality of the text. Ask the Holy Spirit to reveal it to you, and keep digging until you not only know what the text says, but what the text means — what realities it points to.