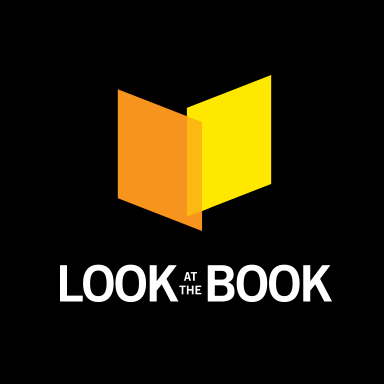 Evidence of the New Birth
Living Out Identity in Christ
---
All of the New Testament commandments are a call to become in experience what we are in Christ. In this lab, John Piper teaches that what we are in Christ is a new creation.
Some questions to ask as you read and study:
Do you know that you are saved? Why or why not?
How does a text like 1 John 3:14 help us know for certain if we have passed from death to life or not? Does this make works the basis of our acceptance with God? Why not?
How can assurance of salvation help us fight our sin?
---
Watch this video offline by downloading it from Vimeo or subscribing to the Look at the Book video podcast via iTunes or RSS.
---
Principle for Bible Reading
Plan to Do, Not Just Hear
As you read the word, remember the commandment of Jesus, reiterated by James, to be doers and not merely hearers of the word (Matthew 7:24–27; James 1:22–25).
Seldom does anyone wander into obedience. Often, we must take time to not only digest what we have read, but to plan for how we can practically obey God's will.