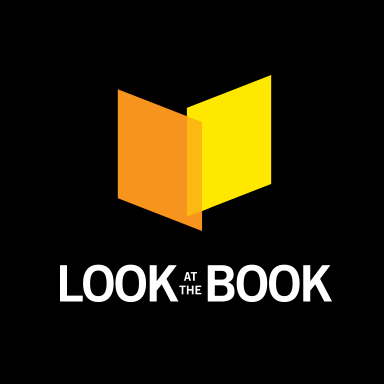 God Lived Among Us
John 1:14, Part 1
---
For many, Christmas is the most wonderful time of the year, but for the wrong reasons. In this lab, John Piper dwells on the familiar words of John 1 to remind us of the stunning reality of Christmas.
Some questions to ask as you read and study John 1:14:
What do you learn about the Word from John 1:14 in John 1:1–3?
If someone suggested that Jesus was the product of conception between God and Mary, how might you lovingly correct him? How would you use John 1:1–3 to explain yourself?
Read John 6:51. What does this verse tell us about Christmas? Why did the Son of God put on flesh and become a man?
---
Watch this video offline by downloading it from Vimeo or subscribing to the Look at the Book video podcast via iTunes or RSS.
---
Principle for Bible Reading
When it comes to major holidays that we celebrate (like Christmas), look for a key text or two (or more) that will help you understand its true meaning and significance in God's mind. In this way, we make sure we celebrate in a way that brings glory to God.