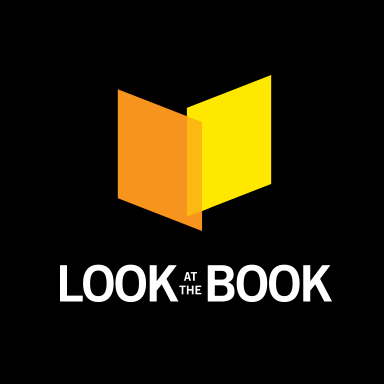 How to Respond to Tragedy
Job 1:6–22
---
From most people's point of view, Job had every reason to curse God, not worship him. In this lab, John Piper teaches that from God's point of view, Job had no reason to curse him, but every reason to worship him.
Some questions to ask as you read and study Job:
Have you ever worshiped through a season of deep suffering?
Read Job 1:20–22, Matthew 10:37, and James 5:11. What made Job a good example to follow in suffering?
Would you ever say in response to suffering, "The Lord gave, and the Lord has taken away; blessed be the name of the Lord" (Job 1:21)? What might prepare you to respond like this in the future?
---
Watch this video offline by downloading it from Vimeo or subscribing to the Look at the Book video podcast via iTunes or RSS.
---
Principle for Bible Reading
The Golden Rule of Bible Reading
When we open our Bibles, we want to open them eager to learn. But we can fall into a reading habit that silences the authors in favor of our opinions.
The solution is to make sure we apply the Golden Rule to our reading: Do unto authors as you would have readers do unto you as an author. From this humble position, we ask God to shape our thoughts and convictions, and respond in obedience instead of misunderstanding.