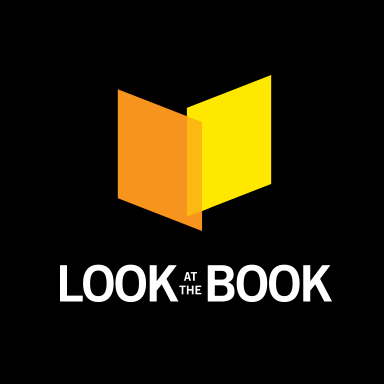 Seven Reasons to Worship on Christmas
Luke 1:26–38
---
The coming of Jesus was called "news of great joy" (Luke 2:10). In this lab, John Piper gives seven reasons why the fuel for our happiness is worship, not presents.
Some questions to ask as you read and study Luke 1:26–38:
What reasons do you have to be thankful this Christmas season?

What do you think it means that Jesus will "reign over the house of Jacob forever" (Luke 1:33)?
Read through Luke 1:26–38 with family or a friend and write down the glories you see. Then praise God together for those truths.
---
Watch this video offline by downloading it from Vimeo or subscribing to the Look at the Book video podcast via iTunes or RSS.
---
Principle for Bible Reading
Pile Up the Glories
Sometimes we can be so engrossed in study that we forget to worship. To help fight this, it can be refreshing to simply write out glorious things that you see in a text and worship God for his beauty and for the truths you see.