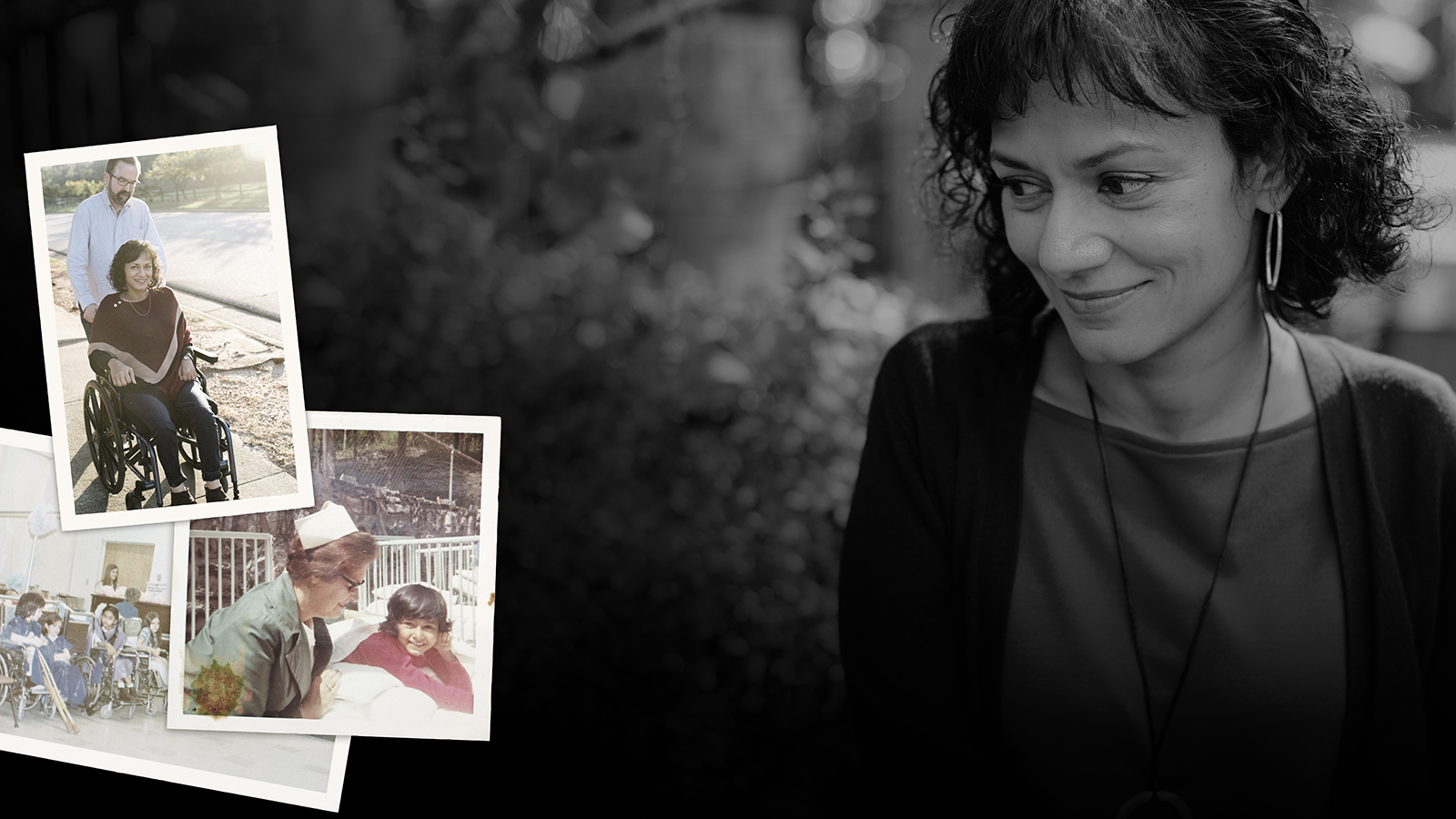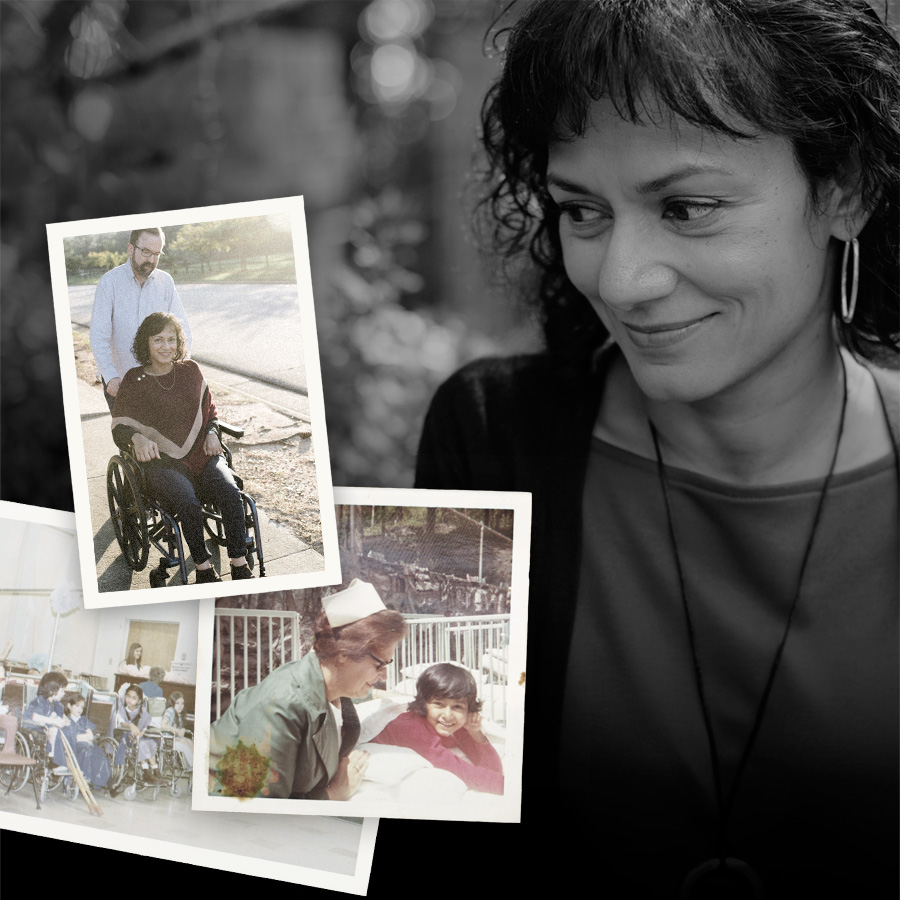 Vaneetha's Joy in Suffering
Twenty-one surgeries by age thirteen. Years in the hospital. Verbal and physical bullying from schoolmates. Multiple miscarriages as a young wife. The death of a child. A debilitating progressive disease. Riveting pain. Abandonment. Unwanted divorce.
Vaneetha Rendall Risner begged God for his delivering grace. But God gave her something better: his sustaining grace.