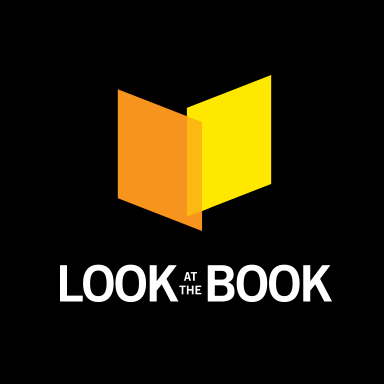 Do Not Labor in Vain
Philippians 2:14–18
---
How do we not labor in vain? In this lab, John Piper tells us how Paul ran and what threatened his ministry work from being wasted.
Some questions to ask as you read and study Philippians 2:14–18:
Do you ever fear that your work is in vain? Why or why not?
What does Paul mean when he says that he does not want to run or labor in vain? What is he willing to sacrifice so that his work is fruitful?
In the lab, John Piper calls us to take seriously the warning to not labor in vain. When you look at your life, do you believe that God would say to you, "Well done, good and faithful servant"?
---
Watch this video offline by downloading it from Vimeo or subscribing to the Look at the Book video podcast via iTunes or RSS.
---
Principle for Bible Reading
Plan to Do, Not Just Hear
As you read the word, remember the commandment of Jesus, reiterated by James, to be doers and not merely hearers of the word (Matthew 7:24–27; James 1:22–25).
Seldom does anyone wander into obedience. Often, we must take time to not only digest what we have read, but to plan for how we can practically obey God's will.