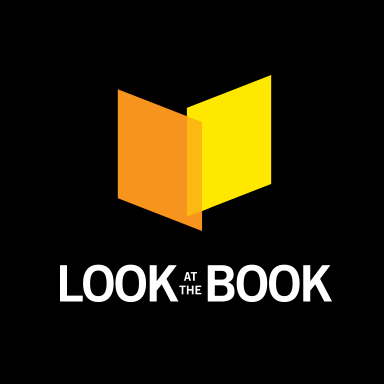 In this lab, John Piper exposes the root of lust and calls us to fight sexual sin with the one weapon that can deal it a death blow: faith.
Some questions to ask as you read and study:
What does your struggle with lust look like in this season of life? How have you been fighting? Has it been working?
Read Matthew 5:27–30 and Hebrews 11:24–26. What is the consequence of not killing lust? What is the key to killing lust?
Watch the lab. John Piper says that a problem with lust comes from a lack of faith. What does John Piper say is the key to putting you back on the winning side of the battle?
---
Watch this video offline by downloading it from Vimeo or subscribing to the Look at the Book video podcast via iTunes or RSS.
---
Principle for Bible Reading
Plan to Do, Not Just Hear
As you read the word, remember the commandment of Jesus, reiterated by James, to be doers and not merely hearers of the word (Matthew 7:24–27; James 1:22–25).
Seldom does anyone wander into obedience. Often, we must take time to not only digest what we have read, but to plan for how we can practically obey God's will.