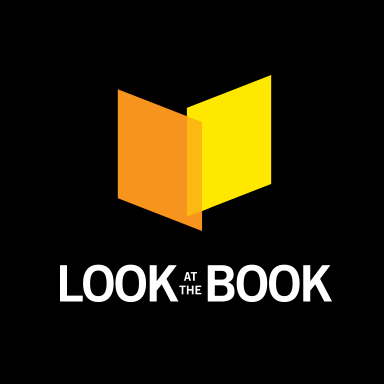 If You Do Not Love Jesus
How to Grow in Love for God, Part 1
---
Are you wondering if you are saved? In this lab, John Piper encourages each of us to stop and ask this question: Do you love Jesus Christ?
Some questions to ask as you read and study:
Have you ever met someone who you thought genuinely loved Christ? What about them made it obvious?
Can you love God but not Christ? What is at stake if we have no love for Jesus (according to Scripture)?
If someone asked you for evidence of your love for Christ, what would you say to them?
---
Watch this video offline by downloading it from Vimeo or subscribing to the Look at the Book video podcast via iTunes or RSS.
---
Principles for Bible Reading
Press into the Reality of the Text
Often, God's deepest treasures are for those who refuse to stop at an intellectual level, but keep digging and praying until they strike the heart of the reality of the text. Ask the Holy Spirit to reveal it to you and keep digging until you not only know what the text says, but what the text means — what realities it points to.