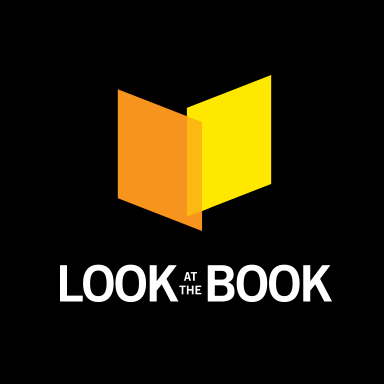 Move: How Laziness Feeds Lust
---
Sexual sin loves an idle mind. In this lab, John Piper not only warns about the danger of boredom, but calls us to holy productivity as a way to fight lust.
Some questions to ask as you read and study:
Have you found a connection in your own life between laziness and vigilance against sexual sin?
What are the six steps in the strategy ANTHEM? Why is "move" a fitting final step?
Boredom is tough terrain to fight sexual temptation. What will free time look like this week? What will you do with that time to stay active?
---
Watch this video offline by downloading it from Vimeo or subscribing to the Look at the Book video podcast via iTunes or RSS.
---
Six Steps for Defeating Lust (ANTHEM)
Step 1: Avoid all possible temptation.
Step 2: Say, "No!" to every lustful thought.
Step 3: Turn your eyes towards Christ.
Step 4: Hold onto a promise from God.
Step 5: Enjoy Jesus more than sinful pleasure.
Step 6: Move away from idleness and find something to do.