Life's blueprint
unfolds in the womb.
In 1973, the Supreme Court of the United States ruled in Roe v. Wade that a woman's right to privacy includes the right to terminate the life of her unborn child.
Today, in 2017, as a result, sixty million American lives have been ended in the very womb that was giving them life. In some sense, every American has become a victim of this injustice, but the tragic effects have been disproportionately devastating on the black community. It is not the God of the Bible who has been driving this murderous American system from 1973 until today. So who has?
"73–17" is a sincere and passionate plea to black and white alike, to men and women alike, to all who would pause to ponder the power of personhood. In particular the film acknowledges the pain and addresses the plight of countless black women who, next to the children, have been the greatest victims of this system. What is a person? A person is you — as human today as you were in the womb.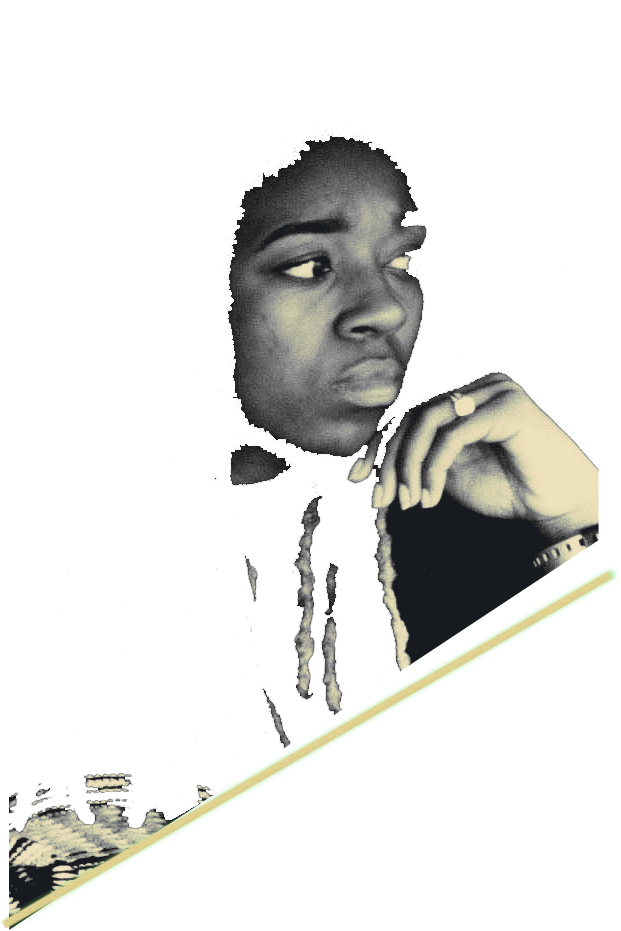 Jackie Hill-Perry is a poet, writer, and hip-hop artist from St. Louis. Since being saved from a lifestyle of homosexual sin, she has been compelled to share the light of gospel truth through poems. She is married to Preston, and they have a daughter. Her debut album is The Art of Joy.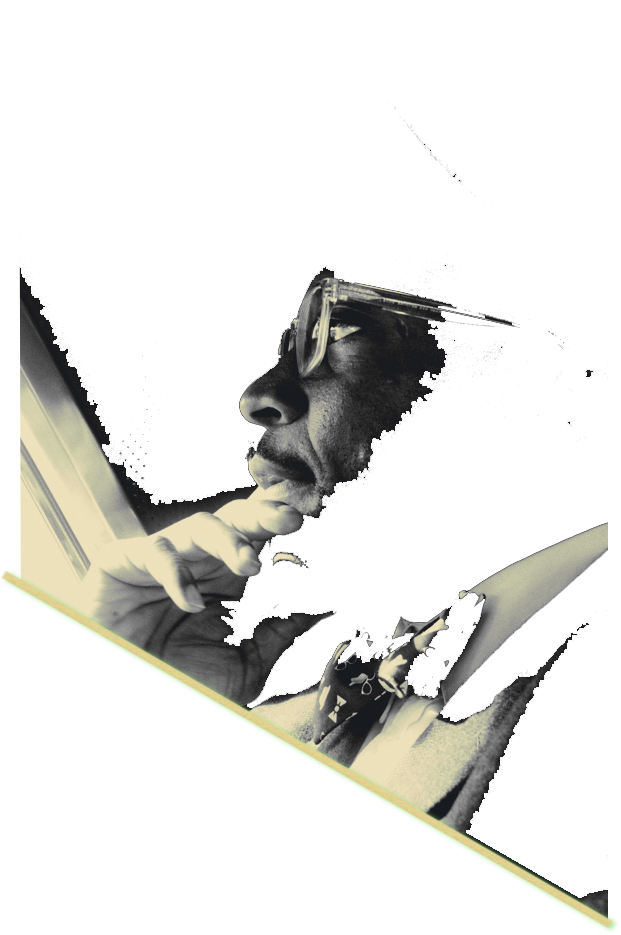 Sho Baraka is a hip-hop artist, writer, and thought-leader. He studied at Tuskegee University and the University of North Texas and currently lives in Atlanta. He co-leads a consulting network that is active in cultural renewal. His fourth and most recent album is The Narrative.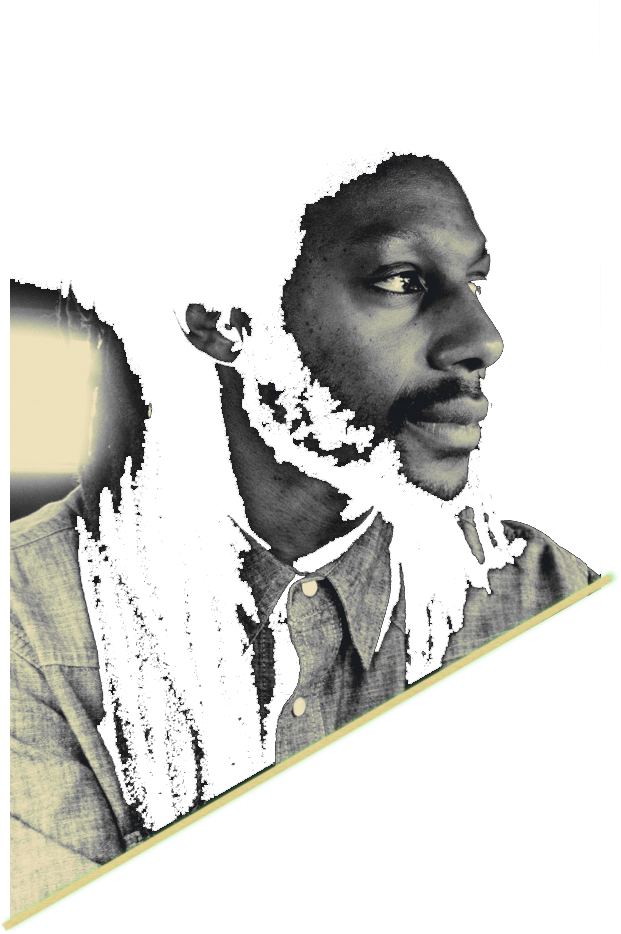 Propaganda is a poet, political activist, husband, father, academic, and emcee from Los Angeles. From aggressive battle raps to smooth introspective rhythms, he hopes his listeners will not only nod their heads, but more importantly stretch their minds and hearts. His fourth and most recent solo album is titled Crimson Cord.