Love the Single Chapter of Your Life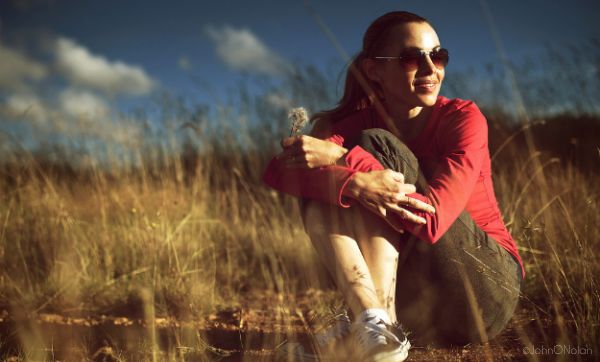 It's just a fact, young people in America — even in the church — are getting married later and later. This means there are more men and women that are unhappily not-yet-married long into their twenties, even their thirties.
When so many are feeling unsatisfied and incomplete in their singleness, Ben Stuart encourages us to see this season with God's eyes and heart and purpose. In three minutes, Ben shows that the Bible makes it clear that our singleness — even temporary singleness — is a gift from our Heavenly Father to secure a deep and undivided devotion to him.
---
More resources on singleness & dating from Desiring God: