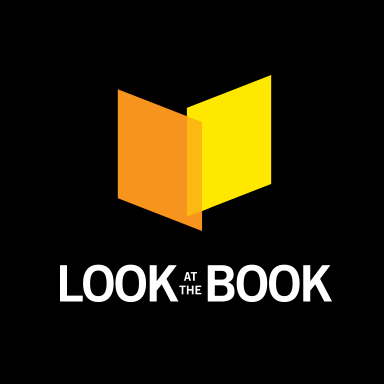 Avoid: The First Step to Defeating Lust
---
The first step to fighting lust is one many are unwilling to make — avoid it. In this lab, John Piper explains why this is such an important place to start.
Some questions to ask as you read and study:
If you were to give counsel to a Christian friend struggling with lust, what would be a good first step to defeating it? What text might you share?
Watch the lab. What help do texts like 2 Timothy 2:19–22 give us for how to go about fighting the monster of lust?
What will you flee to this week when tempted with sexual desires?
---
Watch this video offline by downloading it from Vimeo or subscribing to the Look at the Book video podcast via iTunes or RSS.
---
Six Steps for Defeating Lust (ANTHEM)
Step 1: Avoid all possible temptation.
Step 2: Say, "No!" to every lustful thought.
Step 3: Turn your eyes towards Christ.
Step 4: Hold onto a promise from God.
Step 5: Enjoy Jesus more than sinful pleasure.
Step 6: Move away from idleness and find something to do.