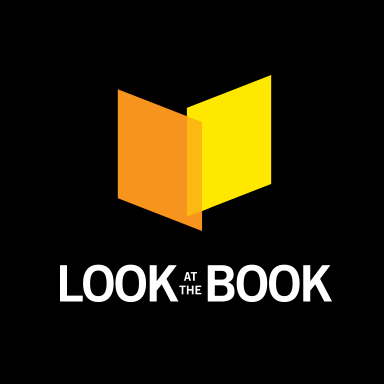 Enjoy: The Key Ingredient for Lasting Purity
---
In this lab, John Piper not only gives a short-term plan to conquer individual temptations but details a long-term strategy for lasting purity.
Some questions to ask as you read and study:
Is there a connection between your joy in the Lord and your battle with sexual sin? Are you more resilient when you are happy in Christ?
What is John Piper's solution to sustained victory over sexual sin? How does someone cultivate this attitude?
How can you intentionally pursue joy in the Lord to help strengthen you against temptation this week?
---
Watch this video offline by downloading it from Vimeo or subscribing to the Look at the Book video podcast via iTunes or RSS.
---
Six Steps for Defeating Lust (ANTHEM)
Step 1: Avoid all possible temptation.
Step 2: Say, "No!" to every lustful thought.
Step 3: Turn your eyes towards Christ.
Step 4: Hold onto a promise from God.
Step 5: Enjoy Jesus more than sinful pleasure.
Step 6: Move away from idleness and find something to do.